Forget trendy 'sharing plates'; if you really want to get involved around the table then an Ethiopian or Eritrean restaurant is the way to go. The food is served on a giant flat bread called injera, which everyone tears into and uses to scoop up mouthfuls of the various dishes on top.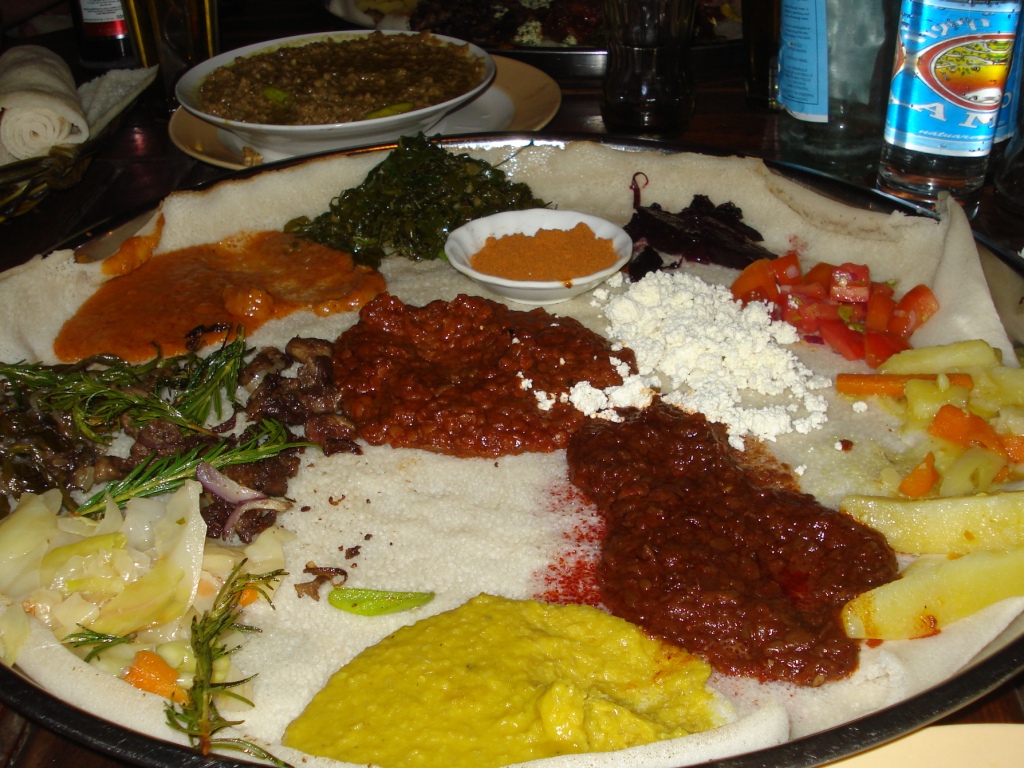 Many of the customers at our kitchen are vegetarian or vegan according and one of our most popular dishes is a chickpea stew, called shiro wat.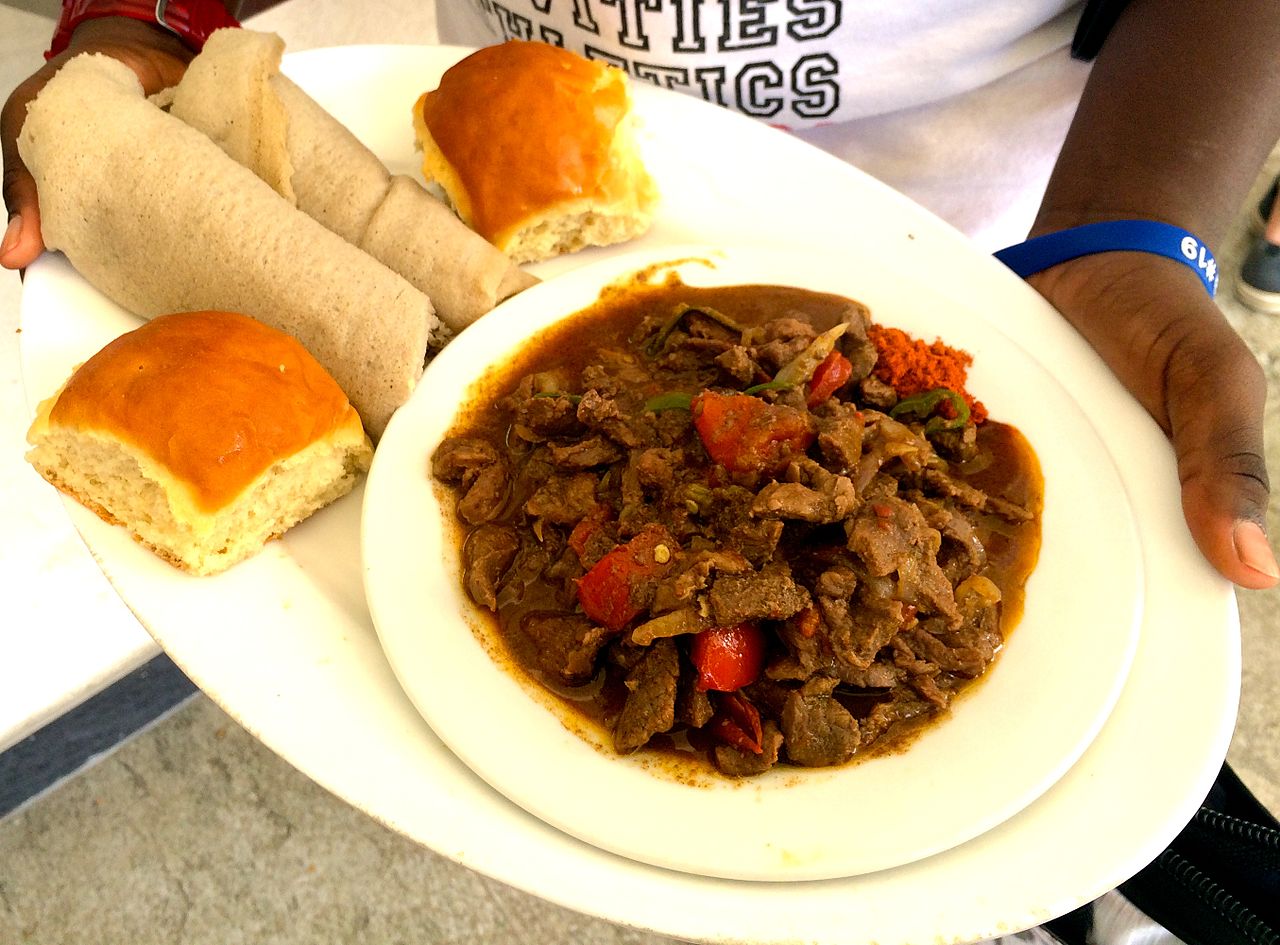 The injera is particularly good, nice and sour, just as it is in Ethiopia.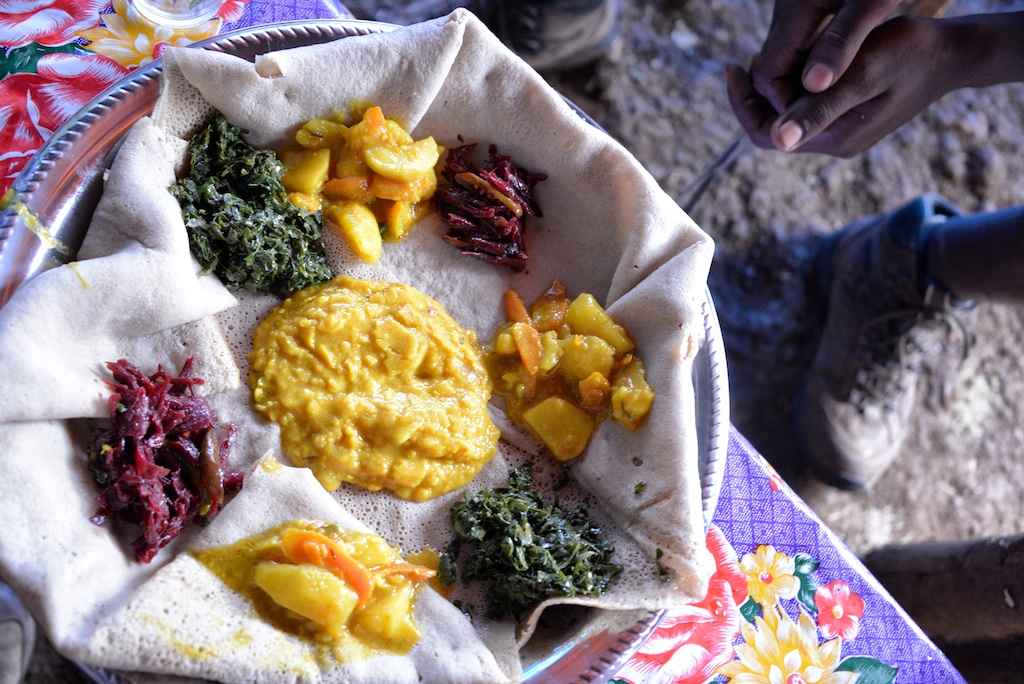 The spicing is exceptional and these wings are smothered in a thick paste which is addictive, flavoured heavily with berbere.
Thanks to the team at Gospel Pianos for donating one of their Grand Pianos to our shop. If you can play the piano, you're very welcome to come by and entertain our guests.
Our Security system is done by Serious Security